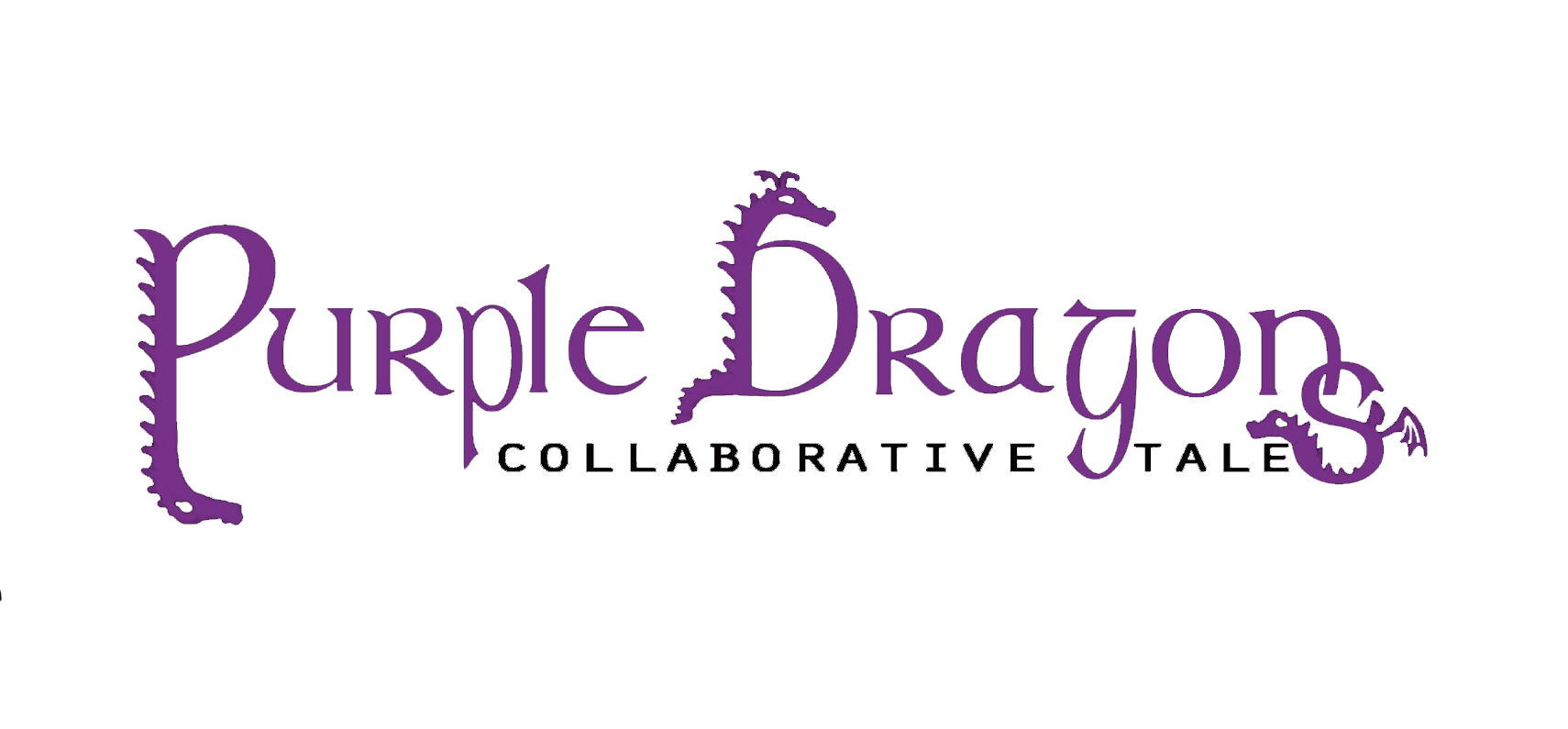 Terms and conditions
At PurpleDragons everyone is committed to respect all participants, regardless of gender, sexuality, identity, religion, ethnicity, culture, passport, political views etc

We challenge all participants to respect others' projects; it's okay to be inspired by and to cooperate in, but not to copy other people's ideas. We are a community which desires to work and talk together, openly and freely about our projects, we want to keep doing this without worries of copyright infringement.

We like to provide and receive honest feedback that can help us improve our skills and projects. We encourage everyone to work in the same direction with respect. If you do not want to get feedback in this way, it is advisable to warn other participants that you are not comfortable with this.

We are advocating a free and open culture. We think that any culture would be better if everyone share the things they work with for free. Of course we think authors and other people involved in projects should get paid for their work, but we disagree with companies whose main goal is to become wealthy through creative processes. That's why we want to encourage our members to share freely.
If you should be in a position where you want to use any of our work for any purpose – please contact us before you do so.

For us it is important that our productions represent the full width of society (both in the crew behind and in front of the cameras). We believe that positive discrimination is needed for both gender and origin in order to form a balanced society. That's why we implement a 50/50 goal when it comes to gender and ethnicity, so women of all ethnicities are particularly welcome to Purple Dragons' workshops, events and productions.
One workshop we organised there were participants from more than 15 nations represented. We are very proud of that!