Who are we?
We are actors, designers, photographers, directors, technicians, editors, producers, storytellers, scriptwriters etc. who want to share ideas and develop our potential as filmmakers. We want to develop our stories, as told on a screen, to be significant for all peoples, cultures, countries and the world at large.
Nowhere in Norway will you find quite the same kind of society, with such a wide variety of workshops and courses to enhance your skills in developing, producing, screenwriting and editing film, TV and theatre concepts.
"This collective may quite simply be the future of filmmaking in Norway."
We intend to create more such free spaces: to be the dominant hot-spot for collective productions and learning, and we want to invite you to join our community. The "you" with ambition, desires, ideas, stories, creativity, knowledge, the urge to learn and to develop skills – whatever they are.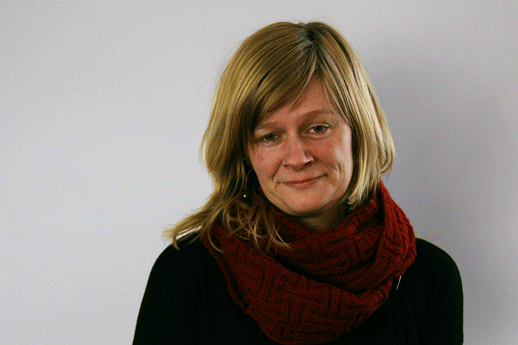 Nadina Helen Bakos 
I have a Bachelor of Arts and Photography from NISS (Nordic Institute for Stage and Studio) in Norway.
I have worked with video art since 2006 and exhibited photography and video on various galleries and museums, and unconventional places. I was an assistant to cinematographer Odd Geir Sæther from 07 -10.
I have been involved in three start-ups during the last 6 years, and have learned a lot about running a business. I have focused on becoming an expert in storytelling, video and social media marketing and use that knowledge to create stories with an impact. I believe that social enterprises are essential for the development of our society.
Cristo Borrachero

I am an actor whom happened to take a Bachelor in Journalism and a Masters in Film and Television in the UC3M, Spain. I have also attended courses in Community Management, Coaching and Project Management.
I dream of the day where all people around the world are treated with respect and kindness, regardless of gender, race, sexual orientation, culture, environment and health.
In recent years I have tried to adapt to life in Norway (work in progress), while I have developed projects in theater, literature, television and film.