Who are we?
We are actors, designers, photographers, directors, technicians, editors, producers, storytellers, scriptwriters etc. who want to share ideas and develop our potential as filmmakers. We want to develop our stories, as told on a screen, to be significant for all peoples, cultures, countries and the world at large.
Nowhere in Norway will you find quite the same kind of society, with such a wide variety of workshops and courses to enhance your skills in developing, producing, screenwriting and editing film, TV and theatre concepts.
"This collective may quite simply be the future of filmmaking in Norway."
We intend to create more such free spaces: to be the dominant hot-spot for collective productions and learning, and we want to invite you to join our community. The "you" with ambition, desires, ideas, stories, creativity, knowledge, the urge to learn and to develop skills – whatever they are.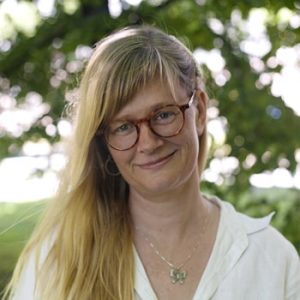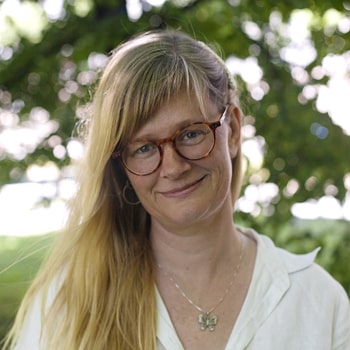 Nadina Helen Bakos
helen(a)purpledragonstales.com
Producer, scriptwriter, director and photographer
Helen graduated with a BA in Photography from Nordic Institute for Stage and Studio in 2003. She was an assistant to DOP Odd Geir Sæther from 2004 to 2007. Together with Cristo Borrachero, she founded the film collective PurpleDragons in 2016. Her artworks (both photography and video) have been exhibited in different galleries, museums and festivals. Most known are Stenersenmuseum, Gallery Trafo, The Photo Gallery of Oslo, Oslo cinema and Oslo Pix. Helen strongly believes in thinking and doing things differently than the status quo, creating artworks that tell stories of courage, impact and passion.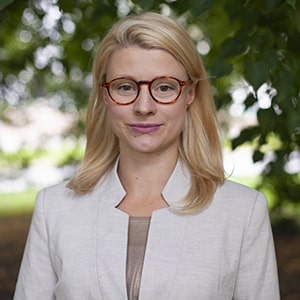 Kinga Tronezcek
kinga(a)purpledragonstales.com
Producer, project manager, director and production designer
Kinga has over 10 years of experience in the multimedia industry. She knows well each of the divisions as well as the pre-production, production, and post-production processes. She acts now and again as a director. Highly aesthetic and eye-pleasing videos are her trademark.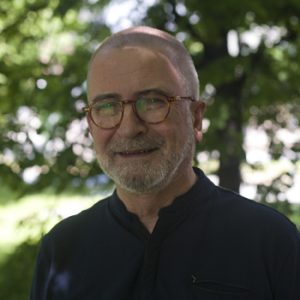 Terje Bruun Lien
info(a)purpledragonstales.com
Producer, director, actor and part-time manager
Educated as a teacher in Social Sciences and English, Terje and has an extensive background in broadcasting, public management, education, and PR. After retiring in 2015, he has acted in commercials, TV series, and short and long films. Terje supports a variety of PurpleDragons projects and is an invaluable mentor for upcoming talents. Having lived all over Norway and two years in East Africa, he is crystal clear on any form of discrimination: Don't!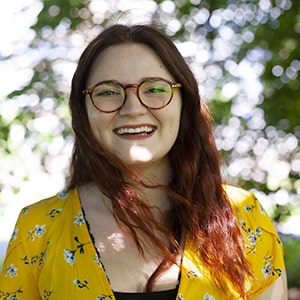 Kamilla Jane Vaile
kamilla(a)purpledragonstales.com
Production manager, 1st AD and line producer
Kamilla has been passionate about film making since she was 12 years old, making horror movies in the church basement on Sundays. She later realized that being a control freak, perfectionist and overthinker comes in handy when making a movie. Using her flaws for good she has planned many different productions and loves every minute of it. Kamilla started working as a production manager for PurpleDragons in the new series Bring Down The House in 2019. She quickly fell in love with the way PurpleDragons run their company and is honored to be a shareholder.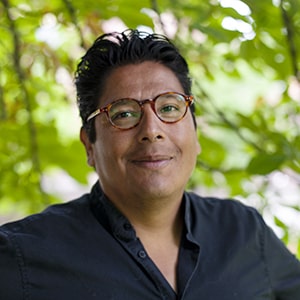 Erling Andres Falch
Workshop lecturer, actor and social media strategist
Erling is a constructive thinker and doer with a Bachelor in Marketing Communication and Management and a Bachelor in Graphic design. Erling has extensive experience from operations and management, and has been a member of PurpleDragons since 2016. Always up for a new challenge, Erling currently leads workshops for PurpleFilm as well as assisting the film collective with social media and marketing strategies.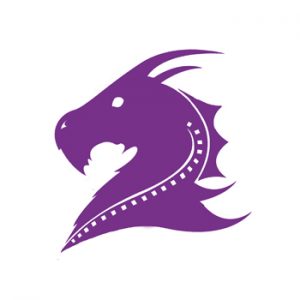 Cecilie Holtan
Scriptwriter, director, actress and communication advisor

Cecilie has been passionate about writing and storytelling for as long as she can remember. In 2001 she pursued her Bachelor in Australia focusing on journalism and creative writing. Before studying political science in Norway and exploring her creative writing skills further at Forfatterstudiet in Bø and Aschehougs forfatterskole, she worked several years as a journalist and in publishing. Since 2017 Cecilie has contributed with ideas and concepts to several film productions and was previously PurpleDragons chairwoman. She thrives in an environment where people of all genders, ages and backgrounds work together.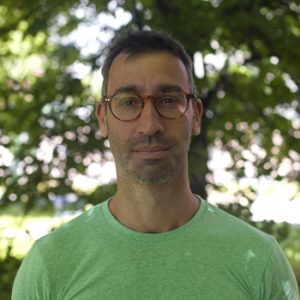 Cristo Borrachero
Producer and actor

Cristo Borrachero is one of the dragons-founders, together with Nadina Helen Bakos. The idea of more inclusion in the audio-visual industry is what it moves him.  With a background from theatre and a BA in journalism, a MA in film and TV and a MA in communication and politics, Cristo participates as manager, producer, director, actor, editor… in PurpleDragons. Some of his productions have been shown in many film festivals as: Alicante IFF, Oslo Pix, Luleå IFF, Experimental FF..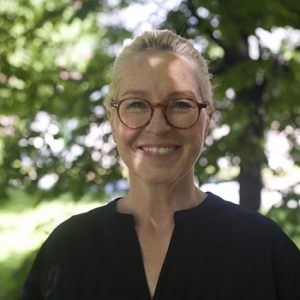 Tove Mowé
Chairman of the board and performance coach for individuals, teams, and sports athletes

Tove has worked in the Restaurant and Hotel industry for 25 years within sales, marketing, and service training. She is genuinely interested in people and loves to be a part of their personal growth.