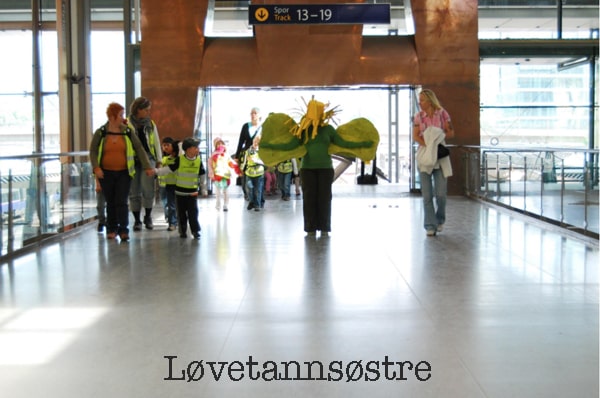 Our next projects:
"Dandelion Sisters",
"Love is not tourism" and
"Letters to my sons".
A series of three documentaries
The pandemic affected the lives of people all over the world. These stories are about two lovers, two friends, and a mother and her two children.
Directors: Nadina Helen Bakos, Mathilde Wigre and Karoline Frogner.
Producers: Terje Bruun Lien and Dennis Winther.
Photographers: Nadina Helen Bakos, Mathilde Wigre, Viviann Alexandra Knutsen, Gabriel Alexandre da Silva and Stella Furquim.
Music by: Mathilde Wigre and Markus Lapplainen.
Release in 2022
Welcome to the film collective PurpleDragons!
We are a non-profit production company and an expanding film community, based in Oslo, Norway. We started the film collective in 2016 because we discovered that many aspiring filmmakers were looking for a place to learn the industry outside schools and universities, and to feel included in an exclusionary sector. Our productions are diverse in theme, style, cast, and crew in terms of gender, religious affiliation, sexual orientation, age, and ethnic background. We believe that as a tight-knit collective we are stronger and have a more lasting impact on society.
We develop and produce films, TV-series and web-series. We collaborate, we create, we teach, we uplift each other and we have fun. Join us!
When woman came to earth
Short film | mixed media
Directed by Anne-Kjersti Bjørn
Producer: Bjørn Braathen and Nadina Helen Bakos
Perfekte Vegger
Short film | drama
Directed by Camilla Moen-Nilsen
Producer: Cristo Borrachero
Our values
With courage, integrity and full transparency — we embrace and intend to expand our responsibility to co-create a world where each of us, our members, our partners, and our stories can blossom, become influential and be important for others.
Dragons in folklore were often peaceful, wise creatures with great powers that were used for protection only. They protected their protegees, coveted their common secrets, cared for their own, shared knowledge and ideas and discriminated no-one. Come – be a Dragon with us!
We want to work with topics like humanity, integration, co-existence, human rights, identity and ethical dilemmas. Anything that can further development, enlightenment, tolerance and co-working without profit as the main motive.
Some videos from our monthly workshop PurpleFilm