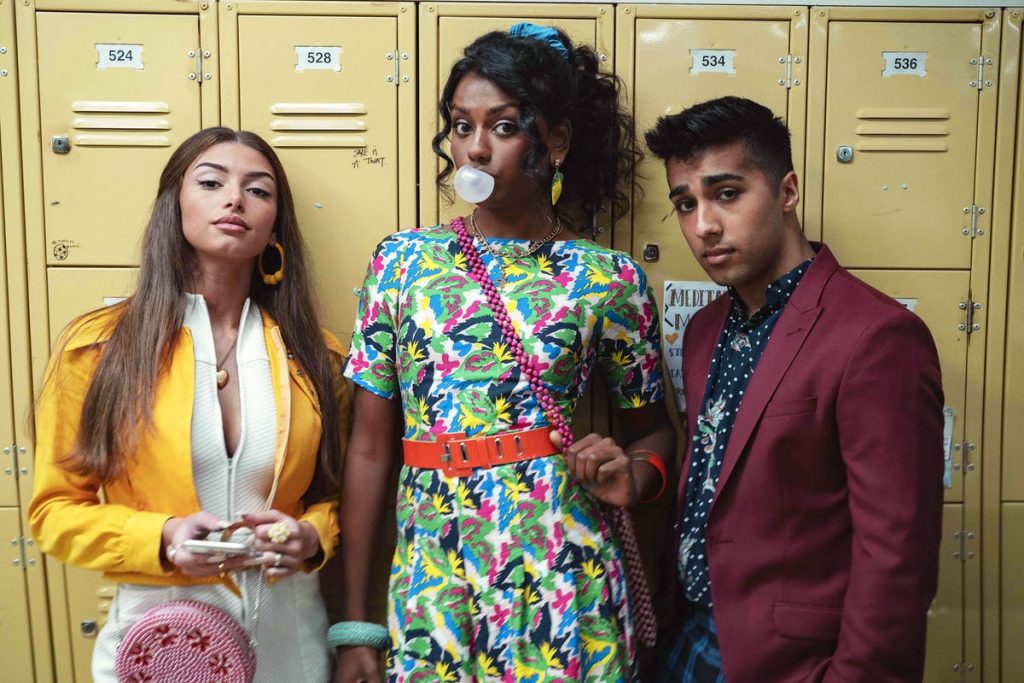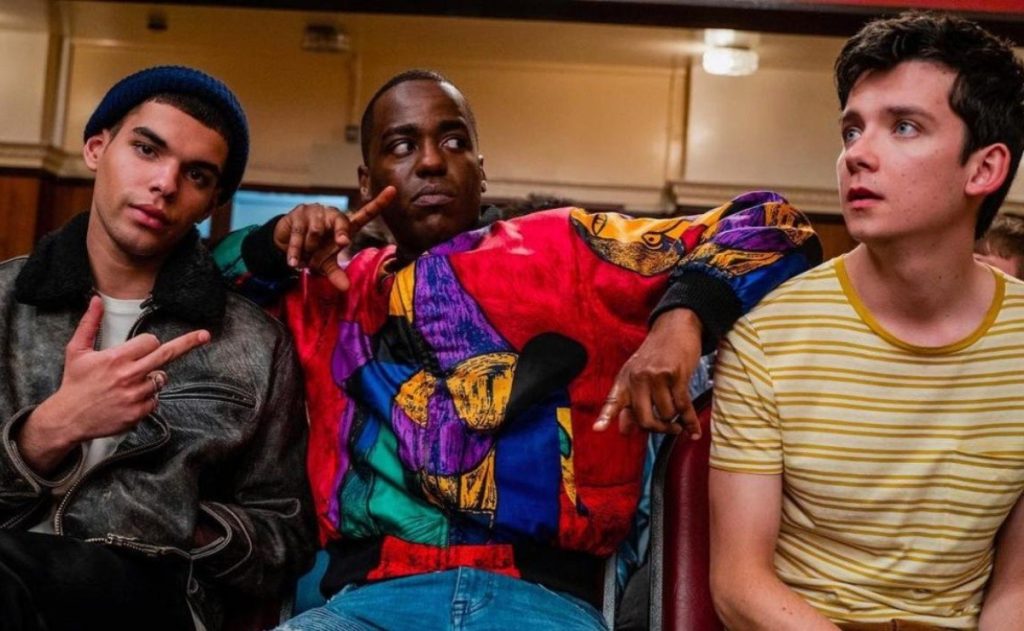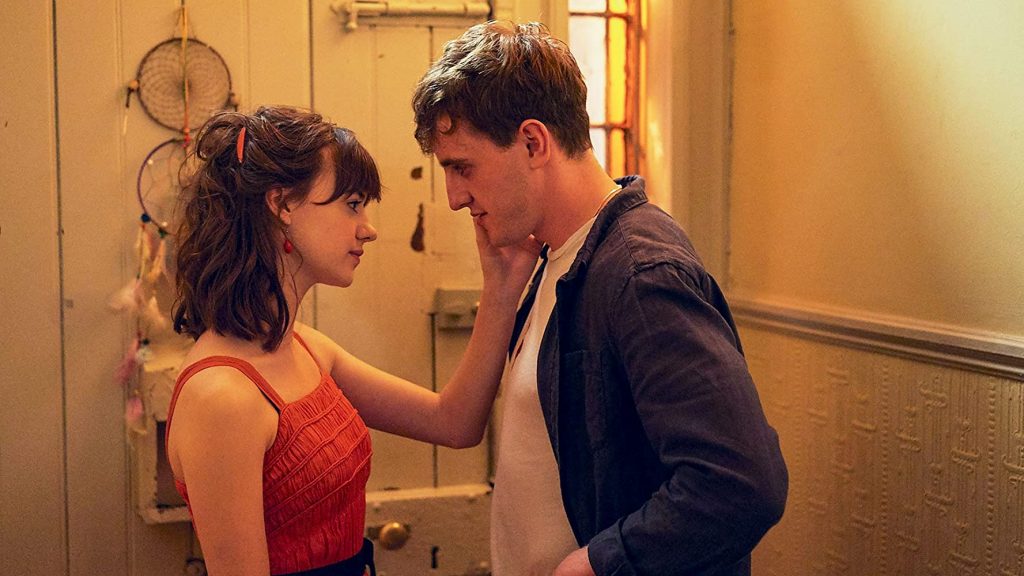 Casting call for our next web-series "Min Skyld"
Logline: A young vet student struggles to live up to the expectations of his family and girlfriend when he falls in love with his girlfriend's gay brother who just moved in.
We're looking for five actors for their new web series concept "Min Skyld". The story is based on the conflict between living up to the expectations of the family and society, versus living a life where you are true to yourself, your wishes, and your identity. The series' genre is drama/comedy with elements of dance. We will produce 5 scenes for a pilot. The pilot is unpaid. It is possible to read the script if you want to know what the scenes are about.
Characters
Samir (26) studies to become a veterinarian. He lives together with his girlfriend Ingrid. His family pressures him to get a Muslim wife, but he isn't sure he wants a wife at all.
Age 20 – 30 years. You should be comfortable kissing another man and have a sense of rhythm.
Ingrid (25) works in a nursing home while studying medicine at UIO. She is best friends with Sara, Samir's cousin. She wants to start a family with Samir, but their relationship is complicated. She is overprotective of her brother Patrick who has moved in with them.
Age 20 – 30 years. You should have a sense of rhythm. 
Patrick (23) wants to become an actor and a model. He is Ingrid's little brother and has just moved in with Samir and Ingrid. Patrick is gay and loves to dance.
Age 18 – 26 years. You should be comfortable kissing another man and be a good dancer.
Sara (24) studies psychology at UIO. Sara and Ingrid are best friends and spend a lot of time together. Sara and Samir are cousins and Samir is like a brother to her. Family is important to Sara, but she doesn't want to get married or start her own family.
Age 20 – 30 years. A plus if you have martial arts experience, but it isn't a prerequisite to get the part.
Mo (25) is Samir's best friend. Mo's family wants him to find a girl who has the same cultural background as him, but Mo wants a Norwegian girlfriend like Samir. Mo's younger brother gets into trouble all the time and he regularly has to help him.
Age 20 – 30 years.
Casting info
Casting will be held at Sentralen, Øvre Slotts gate 3.
The pilot will be filmed in October: 28th – 30th.
Send a 30-second self-tape to info(a)purpledragonstales.com where you tell us a little about yourself. If you know one or several kinds of dances, feel free to post a video of it/them as well.
Welcome to the film collective PurpleDragons!
We are a non-profit production company and an expanding film community, based in Oslo, Norway. We started the film collective in 2016 because we discovered that many aspiring filmmakers were looking for a place to learn the industry outside schools and universities, and to feel included in an exclusionary sector. Our productions are diverse in theme, style, cast, and crew in terms of gender, religious affiliation, sexual orientation, age, and ethnic background. We believe that as a tight-knit collective we are stronger and have a more lasting impact on society.
We develop and produce films, TV-series and web-series. We collaborate, we create, we teach, we uplift each other and we have fun. Join us!
What we do(n't) know
Short film | experimental
Directed by Mari Ørstavik
Producer: Cristo Borrachero
When woman came to earth
Short film | mixed media
Directed by Anne-Kjersti Bjørn
Producer: Bjørn Braathen and Nadina Helen Bakos
Our values
With courage, integrity and full transparency — we embrace and intend to expand our responsibility to co-create a world where each of us, our members, our partners, and our stories can blossom, become influential and be important for others.
Dragons in folklore were often peaceful, wise creatures with great powers that were used for protection only. They protected their protegees, coveted their common secrets, cared for their own, shared knowledge and ideas and discriminated no-one. Come – be a Dragon with us!
We want to work with topics like humanity, integration, co-existence, human rights, identity and ethical dilemmas. Anything that can further development, enlightenment, tolerance and co-working without profit as the main motive.
Some videos from our monthly workshop PurpleFilm